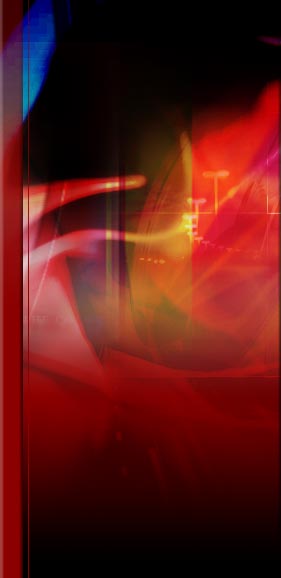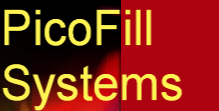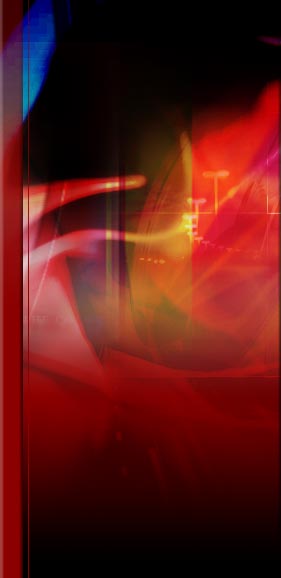 PicoFill Systems is een nederlands adviesbedrijfje dat ontstaan is als een spin-off van de TU Delft.

PicoFill Systems verleent advies over (bio)nanotechnologieen waaronder het precies opbrengen van nanoliterspots en (nano)coatings op verschillende materialen

PicoFill Systems werkt samen met bedrijven voor de ontwikkeling van prototypes voor de life science en coating industrie.

In samenwerking met de Technische Universiteit Delft verleent picoFill Systems licentierechten van twee gepatenteerde technologieen voor de microarray, nanoliter dotting en coating industrie.



PicoFill Systems is a dutch consultancy company that is a spin-off of the Delft University of technology

PicoFill Systems provides consultancy on two fluidics technologies that are used for (bio)nanotechnology applications like nanoliter dispensing and applying (nano)coatings onto substrates.

PicoFill Systems collaborates with companies to develop prototypes for life science & coating applications.

In collaboration with the Delft University of Technology, PicoFill Systems out-licenses the rights of two patented technologies for the microarray, nanoliter dotting and coating industry.